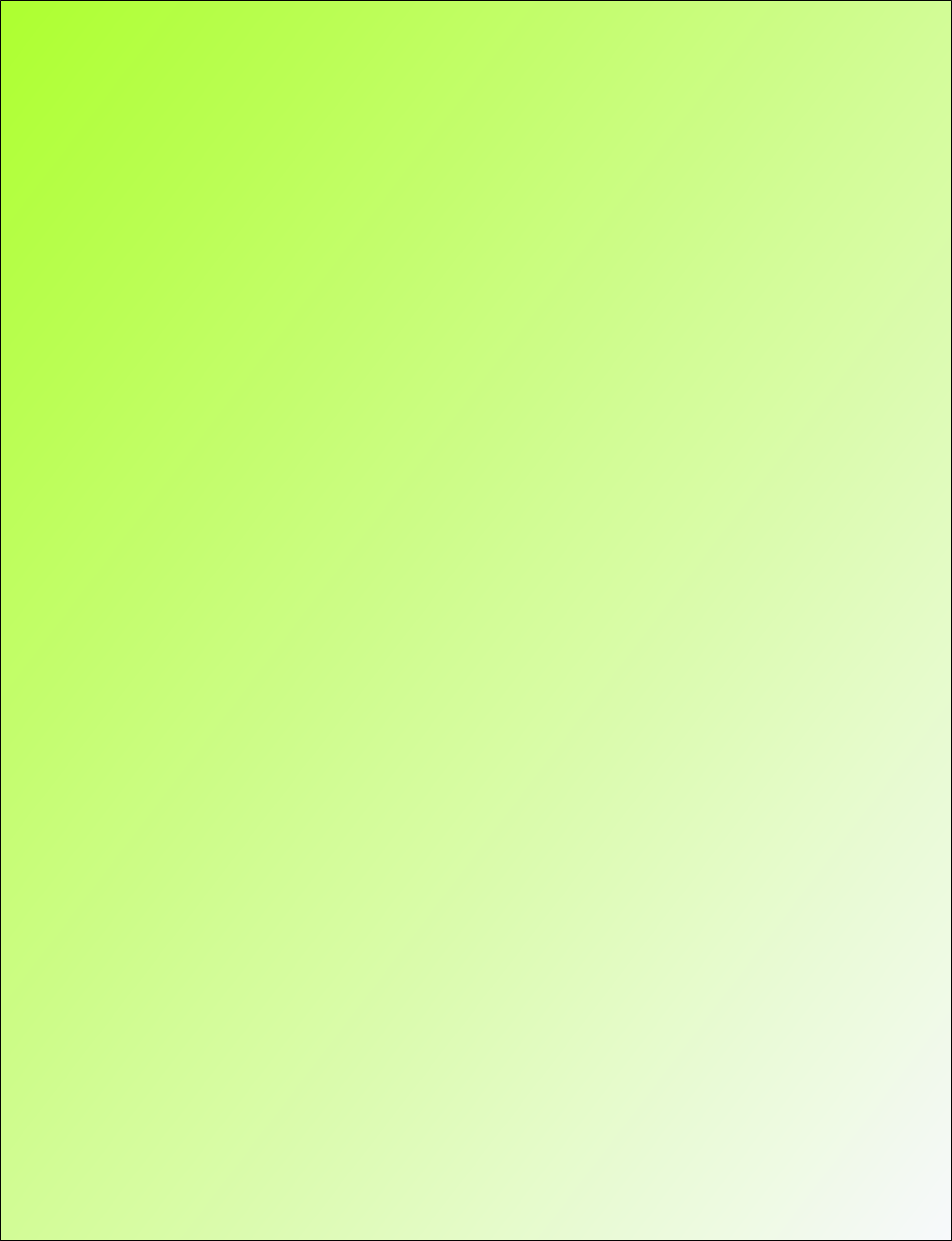 Volunteers lead a one and a half hour walking tour on level Ground.
Tour

Meet at the entrance to the Pt Sur Naval Facility on Highway 1, 19 1/4 miles south of Rio Road in Carmel.
Where
Arrive early. First come, first served. Reservations not accepted.

THE RULES
Visitors may not remain in their vehicles.
No: * Pets (even left in cars)
* Picnicking, food wrappers or trash
* Large motorhomes or campers
* Strollers or baby carriages
* Beach access
* Smoking
* All visitors MUST stay with the group


PHOTOGRAPHY

Photography for personal enjoyment is encouraged. Photography for publication requires a permit.


GROUP TOURS

Private tours may be arranged for groups of up to 20 people. There is a minimum fee of $200. Call well in advance (831) 625-4419 or email info@pointsur.org for information.


WEATHER/CLOTHING

Be prepared for cold and windy weather, even in summer. Wear comfortable walking shoes and layered clothing. Tours may be cancelled due to extreme weather.


GENERAL INFORMATION
Call (831) 625-4419 or email info@pointsur.org.
Visa, Mastercard, American Express and Discover are accepted in our Gift Shop
.

ACCESSIBILITY
California State Parks does not discriminate against individuals with disabilities. At least Four (4) weeks prior to arrival, visitors should contact the park office to determine if their specific needs can be met. Call at least Four (4) weeks in advance of your visit (831) 649-2836. To use the California Relay Service with TTY, call (800) 735-2929 (MCI) or (877) 735-2929 (Sprint) and without TTY, call (888) 877-5379. Online access:globalrelay.mci.com or www.sprint-crs.com





ADMISSION
Adults: $10.00
Ages 6-17: $5.00
Age 5 and under: free
(Prices are subject to change.)


Visa, MasterCard,American Express and Discover accepted.

Tours Saturday 10:30 AM